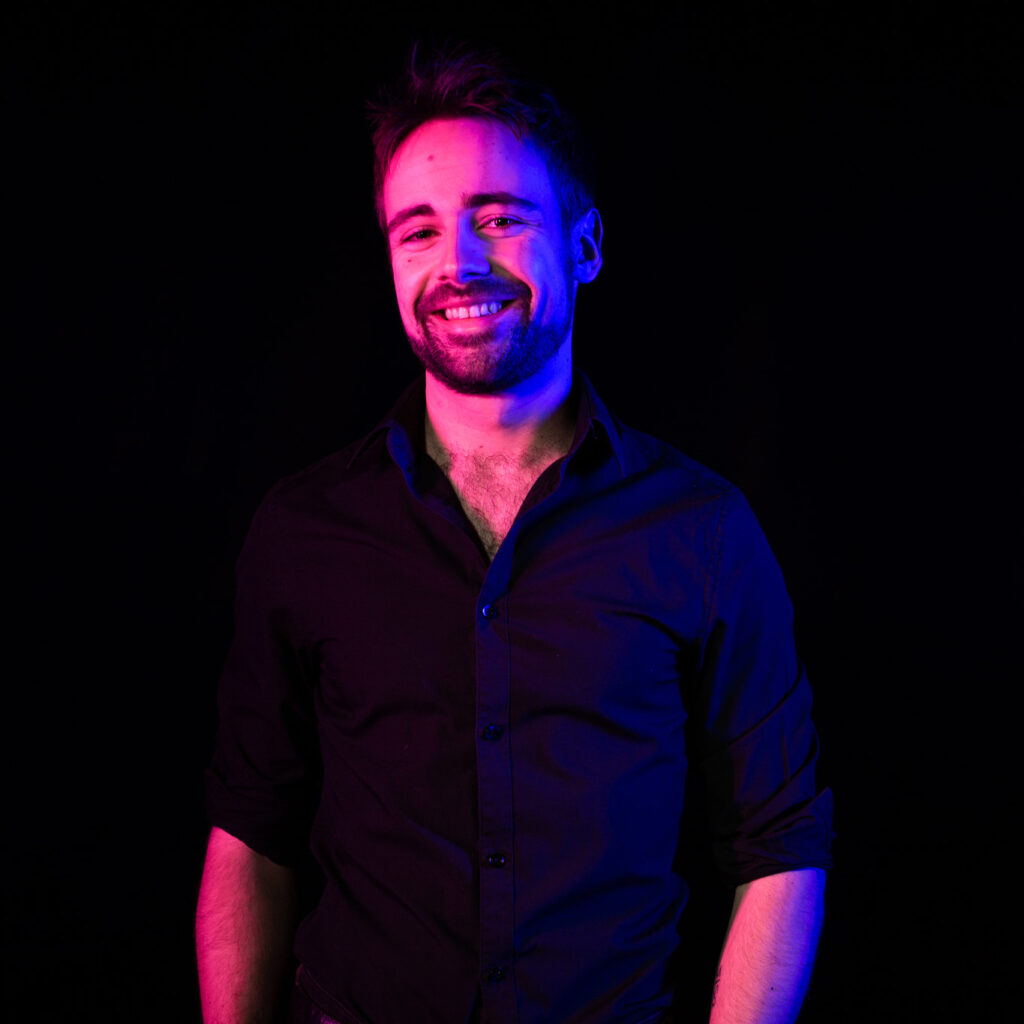 Björn Bernreiter
Sound Design
About Björn
Hey! My name is Björn Bernreiter, 23 y/o, and I am a musician and sound designer.
After graduating in International Management, I turned away from the prospect of quickly getting rich and now I am all about music because this is where I belong.
After completing my Master's studies, I want to work in the field of music production/mixing and film sound design.
My aim is to create music that moves and touches people, music that they like and can identify with.