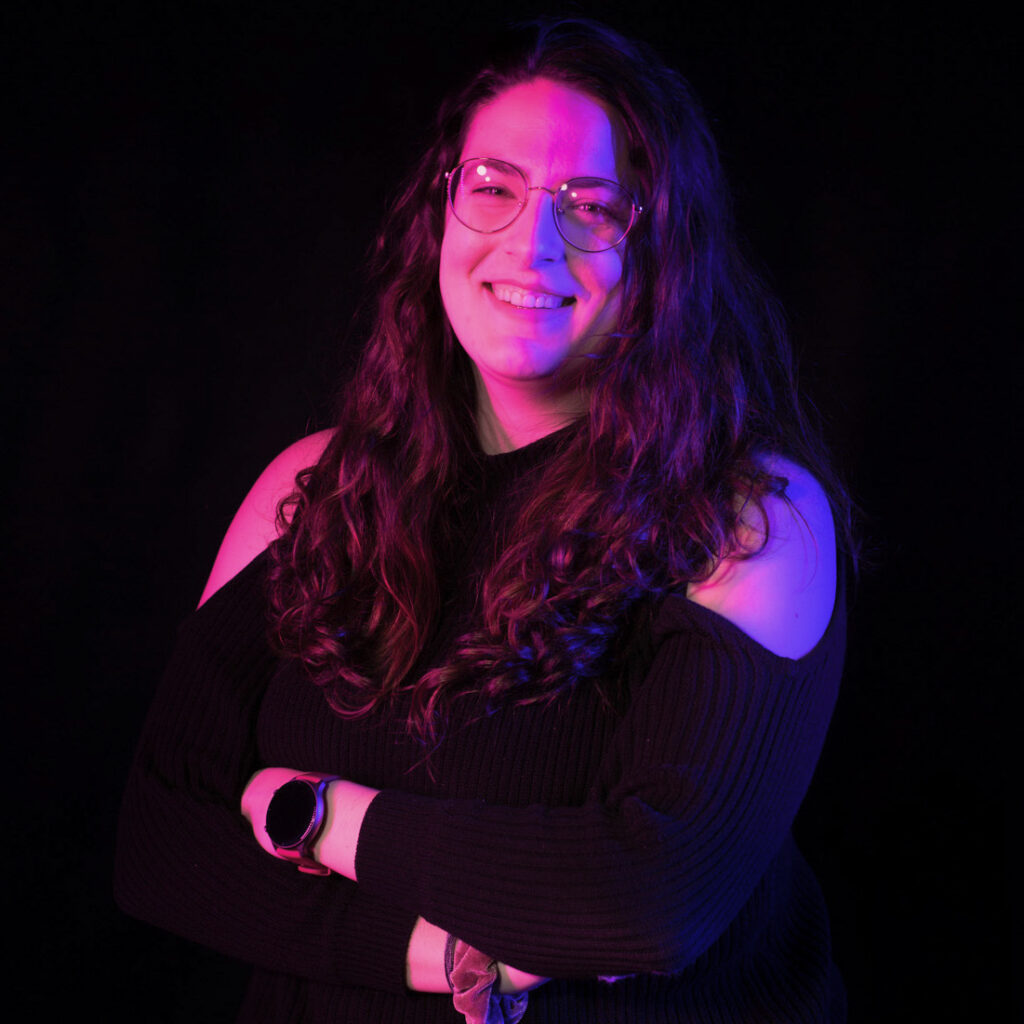 Alicia Martínez López
Interaction Design
About Alicia
Hey there, I'm Alicia!
I'm a designer who is always looking for ways to improve and challenge myself. I see myself as a bridge between the creative and technical aspects of design, and I'm really into web development and interactive interfaces.
I'm passionate about design and can't wait to see where my curiosity and drive take me in the future. I believe that by constantly learning and getting better, I can be a valuable addition to any team and make a big impact in the world of design.